At E.A. Sween, we understand the importance of providing your grocery store customers with on-trend sandwiches and burritos that appeal to the whole family. Our products give shoppers a nutritious option for a quick grab-n-go meal while grocery shopping.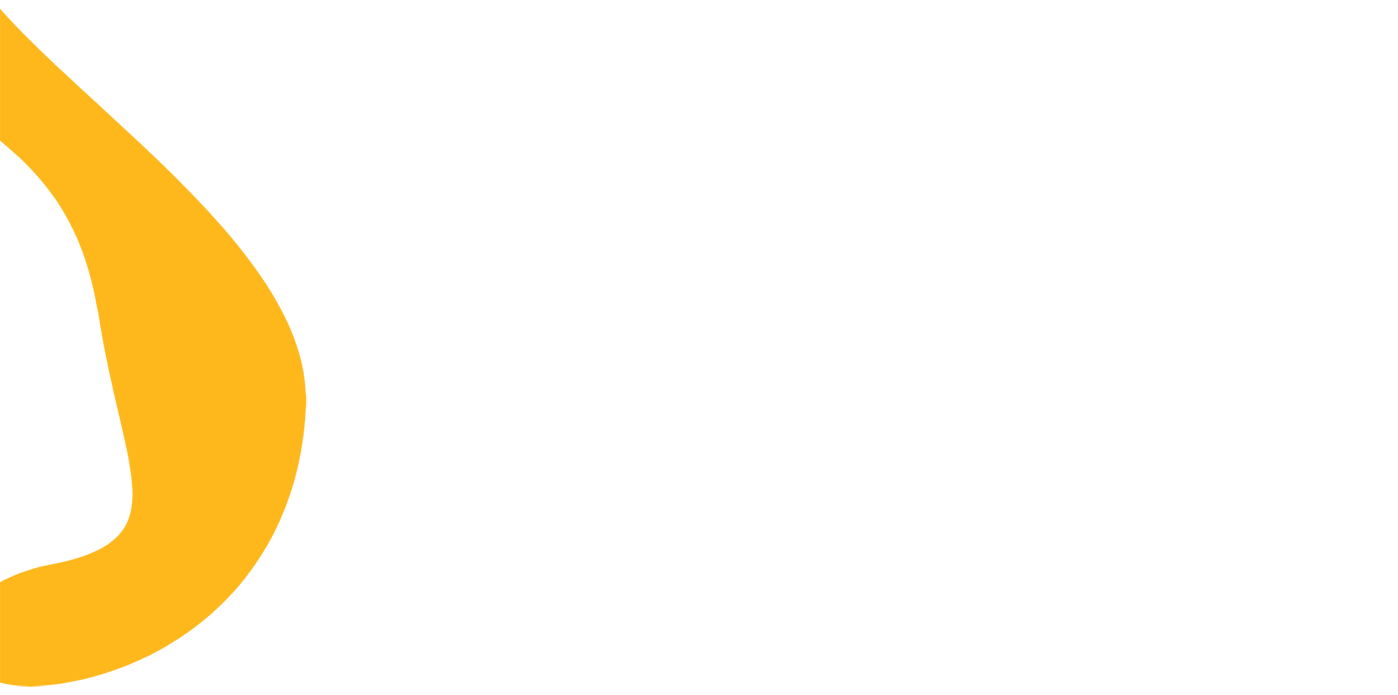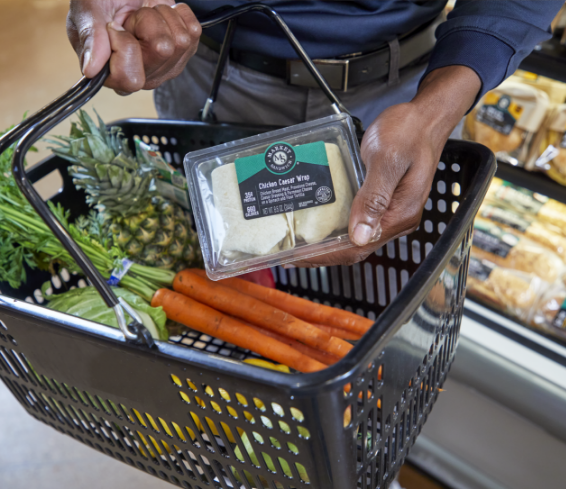 On-the-Go Pre-packaged Expertise
With more than 100 million products produced each year, E.A. Sween is a solution provider to grocery chains across the nation.
Let's Stock Your Shelves with On-the-Go Goodness
Bring E.A. Sween products to your grocery store and give your customers delicious, convenient options for on-the-go meals and snacks. Contact us today, and let's stock your shelves with on-the-go goodness!