The safety of our products is our top priority. We have a comprehensive food safety and quality management system to ensure all our products are safe and of the highest quality. We conduct regular audits of our suppliers, production facilities and products to verify they meet or exceed all regulatory requirements and our high standards for safety and quality. In addition, we test our products again and again to make sure they are safe, high-quality and taste great.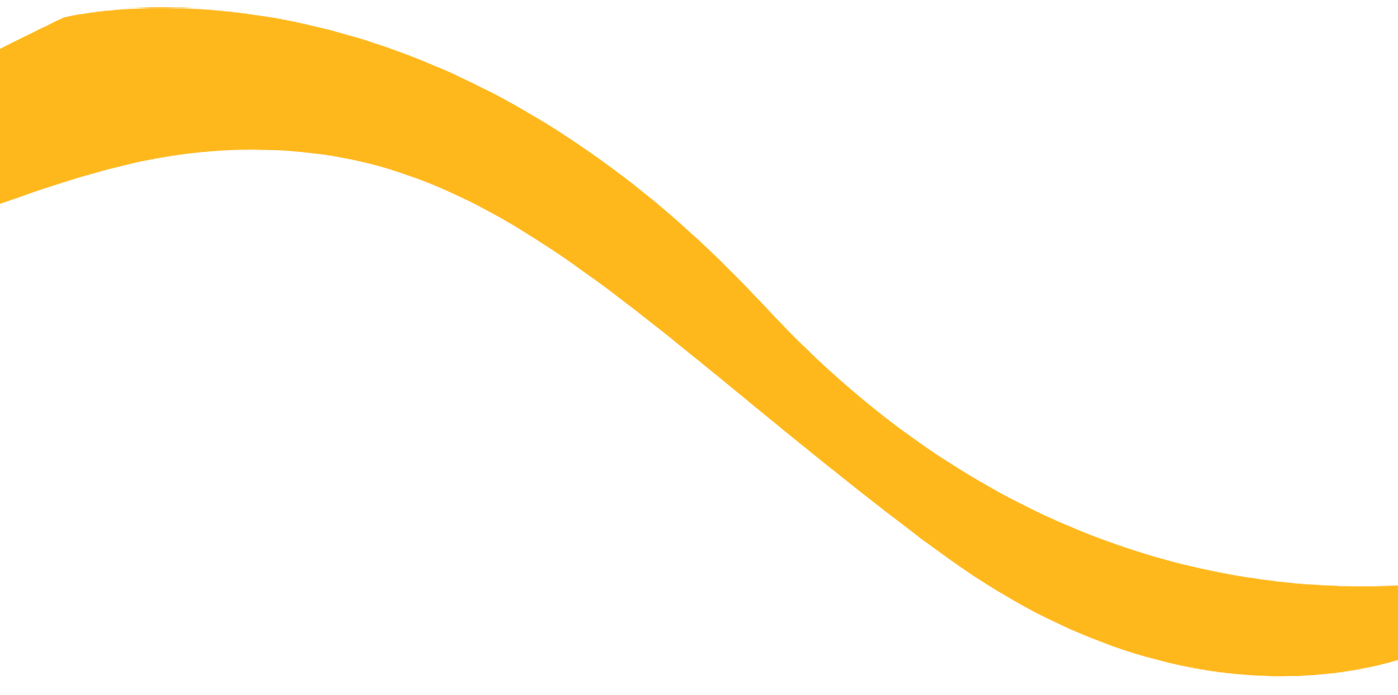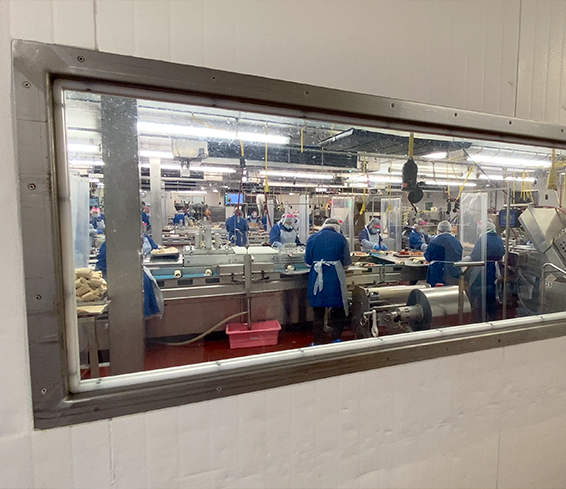 Safe, Quality Products Guaranteed
When you partner with E.A. Sween, you never have to worry if your food products are safe for your customers. Your customers' safety is important to us. We use only the best practices in the food industry so that you can serve them quality products. Get in touch with us today, and let's discuss how we can help your business prosper.
Partner with Us
E.A. Sween is a leading provider of on-the-go food in the United States. We offer a wide variety of sandwiches, burritos, baked goods, and more that are perfect for busy people on the go. Our products are easy to merchandise and come in grab-and-go packaging that makes it simple for consumers to enjoy a quick meal or snack. Contact us today to learn more about how we can help your business succeed!