We are continually working to better our offerings for our vendors by staying up-to-date on the latest industry trends and using cutting-edge technology solutions. We are constantly researching ways to improve the quality of our products and the efficiency of our processes, as well as developing new delicious products and brands.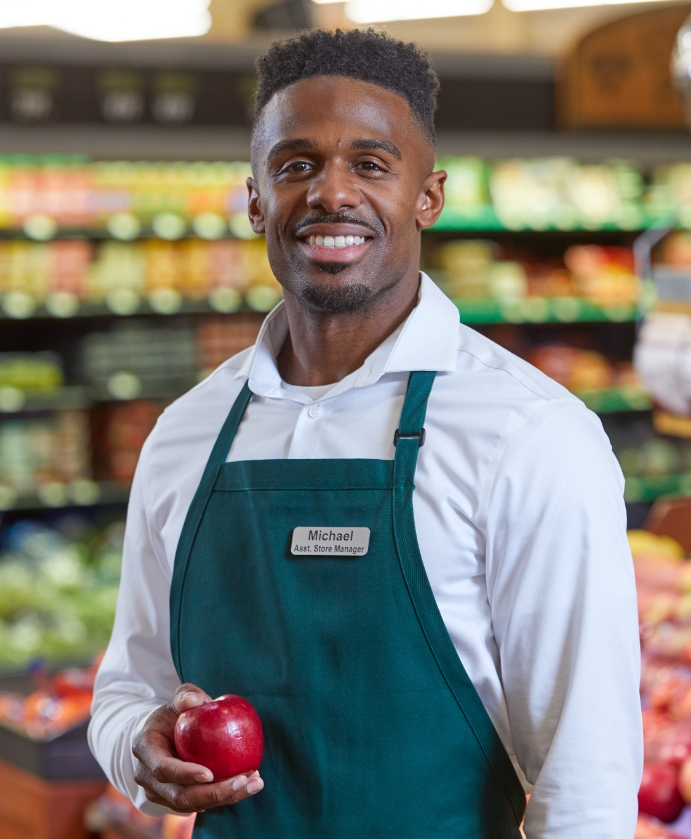 Why We're Different
At E.A. Sween, we focus on more than just increasing sales for our retail partners—we want to enhance the overall customer experience, too. We do this by offering a wide range of high-quality products and committing ourselves to amazing customer service experiences–all to help you reach your goals faster! Let's work together to find what solution works best for your business needs.
M.A.P. Packaging and Category Management
Our Modified Atmosphere Packaging, or M.A.P. Packaging, uses technology to slow down spoilage and preserve food quality. This type of packaging can keep food looking attractive and edible for longer periods.
We also offer Category Management services, which include data-driven insights, market trends and industry best practices to help you make informed decisions about your product offerings. Our team will work with you to create customized plans that drive sales and maximize profitability for your business.
Partner With Us
As a third-generation family-owned and operated business, E.A. Sween values relationships and is here to help you serve your customers with great-tasting, high-quality products. Let's talk!
Safety First
E.A. Sween is committed to safety in all aspects of our work—from product creation to product delivery, our products are safe and are constantly striving to improve how we keep our customers, consumers and employees safe and happy.