E.A. Sween products cover all dayparts, from early morning to late night snacking. From classic favorites like the Deli Express® Chuckwagon and San Luis® burritos to healthier options like the Market Sandwich® line, E.A. Sween has the perfect products for your customers' cravings no matter the time of day.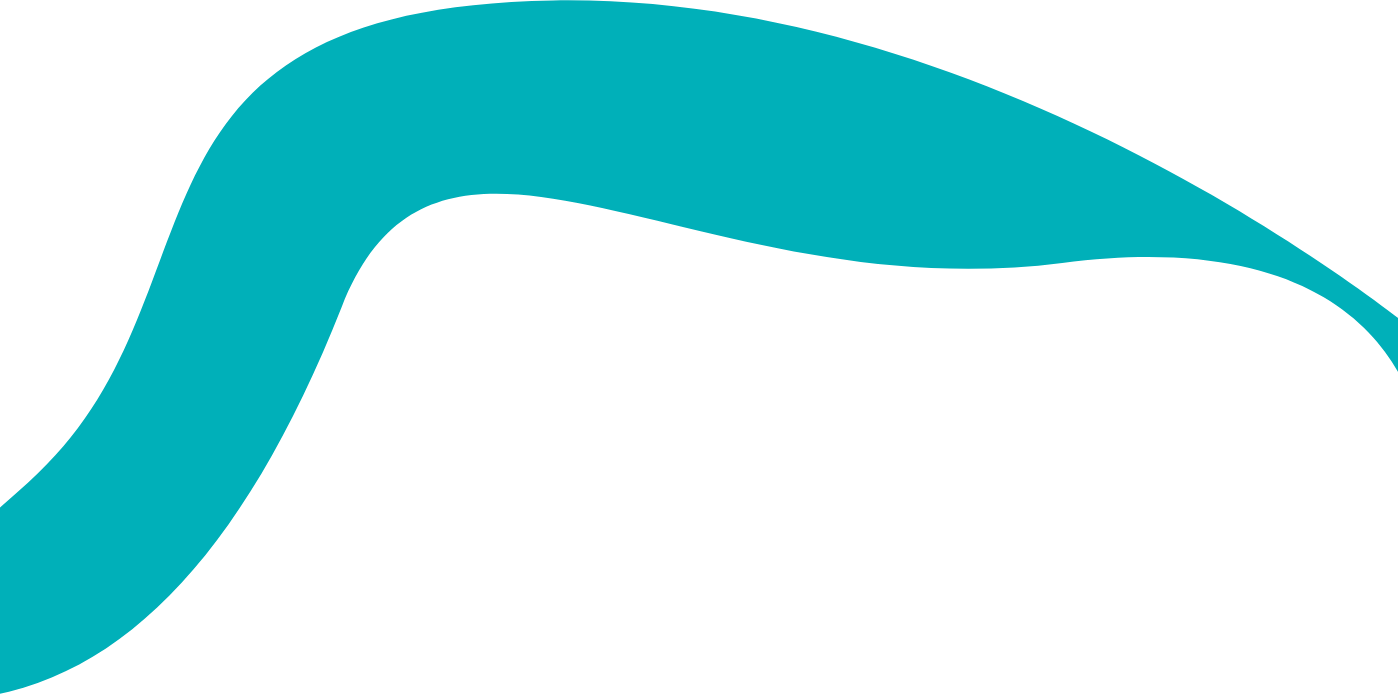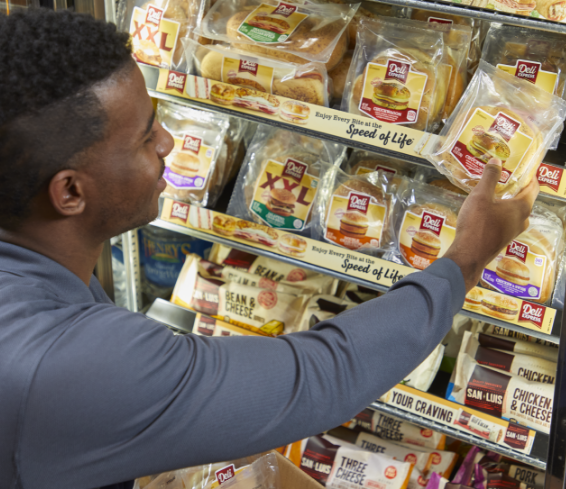 Sandwich Heritage
Sixty years of experience in making sandwiches means our products stand the test of time. Our products are made with high-quality ingredients so you can be sure your customers are getting the best-tasting, most satisfying sandwiches, burritos and more. Try our delicious collections of on-the-go goodness today!
Let's Find the Right Selections for Your Store
E.A. Sween strives for excellence with every product we make. Contact us today, and let's find the right selections for your store.