As a pre-packaged meal solution, you can trust E.A. Sween products are made with quality, great-tasting ingredients. And, because they're ready to serve, you'll reduce labor and food preparation time – simply remove them from the package and plate it!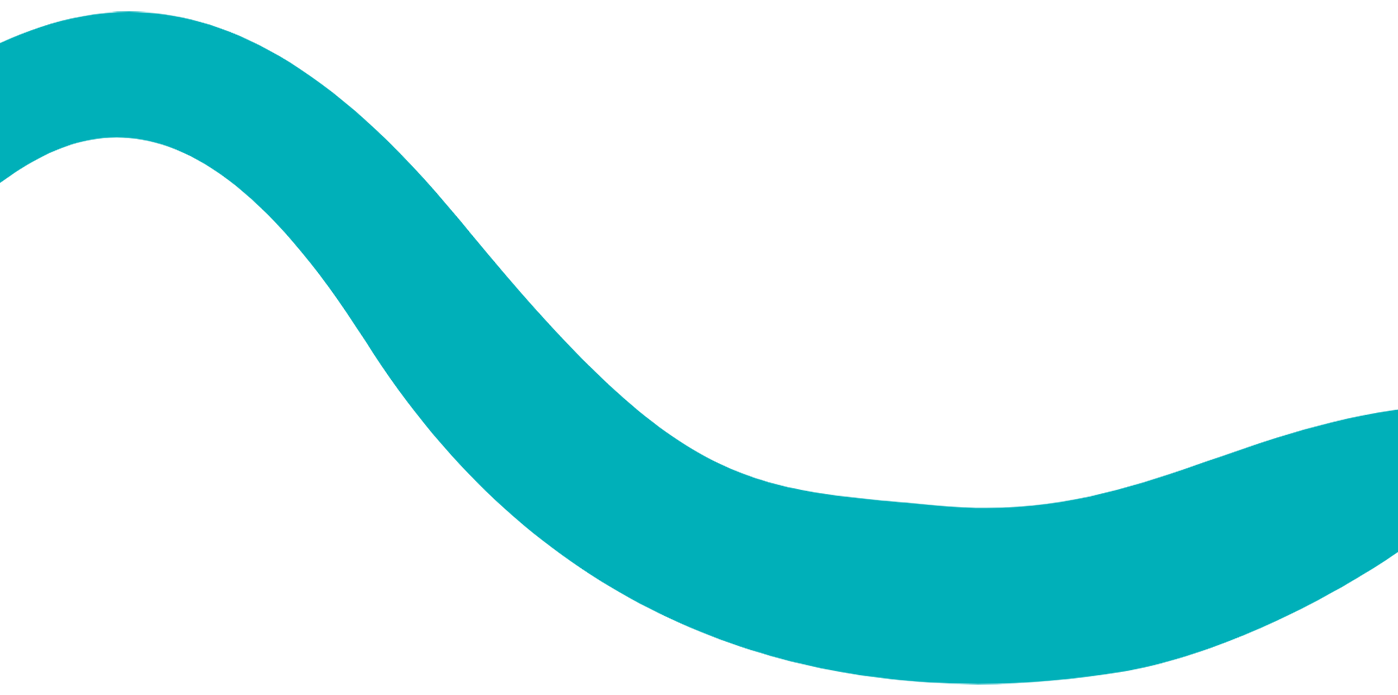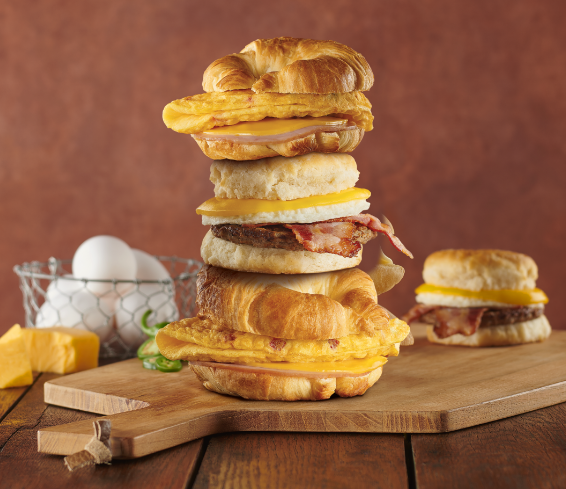 One Stop Solution
E.A. Sween's brand portfolio allows you to have a single point of contact across sandwich and burrito categories. We can meet your customer needs with a range of appealing products (good-better-best).
Partner with E.A. Sween
At E.A. Sween, we understand the demands of the food service industry and strive to provide the products you need to succeed. Contact us today, and let's support your food service company!