E.A. Sween has been proud to provide delicious solutions for the military and ensure service members access to convenient, affordable on-the-go options in base convenience stores for over 20 years. From sandwiches to burritos, our nutritious products keep our service members fueled.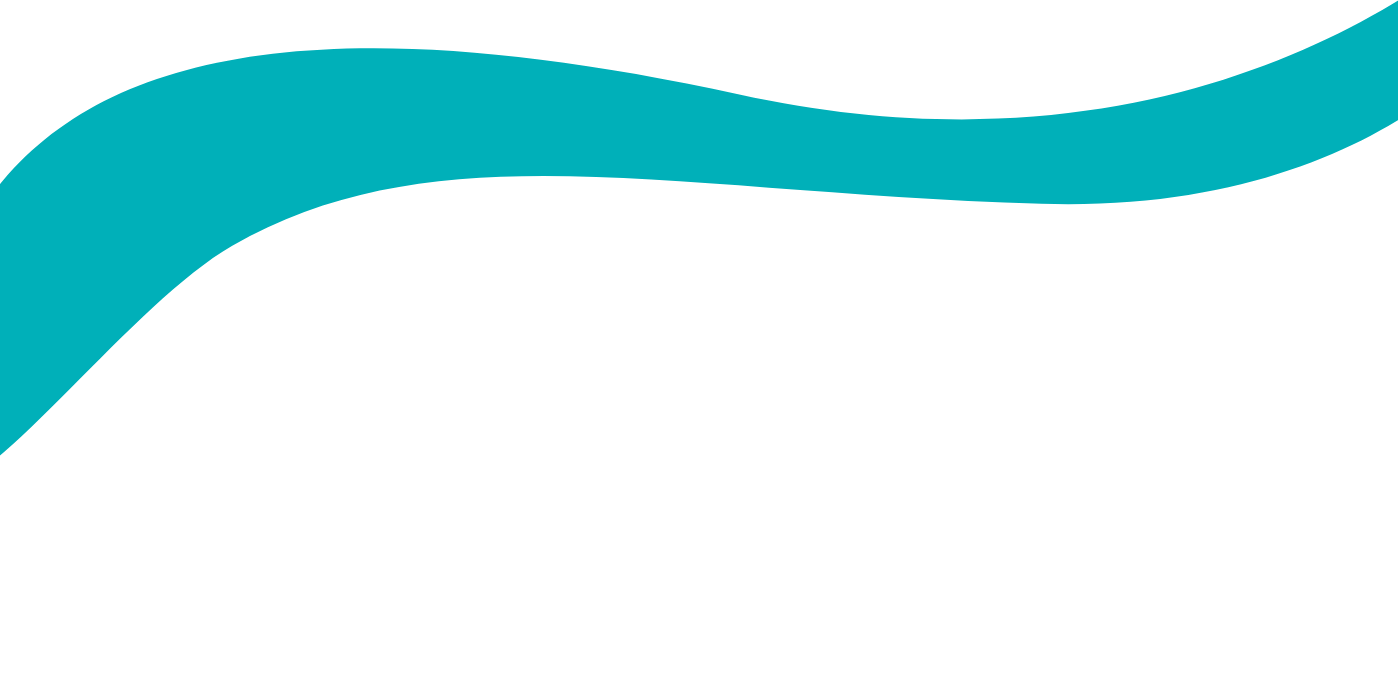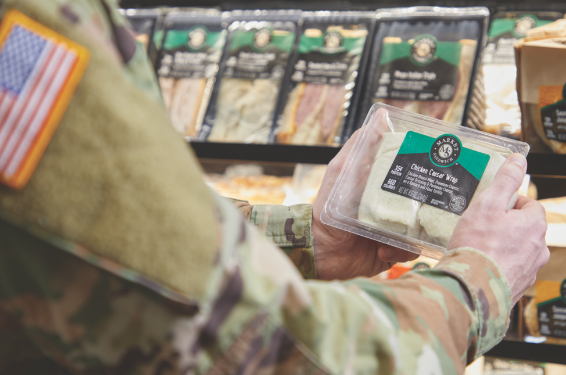 Nutritious and Delicious Options
We understand the importance of providing high-quality, nutritious solutions to military base stores. That's why our products are held to high food safety standards. Our products are audited regularly and meet USDA inspection criteria.
Interested in a Partnership?
Contact us today, and let's support you by offering delicious, convenient options with high-quality food safety standards.