E.A. Sween products arrive in single-serve ready-to-eat M.A.P. Packaging and carry a 21–30-day shelf life. This advantage means we use fewer preservatives, while you get a longer shelf life for sandwiches and burritos. That leads to lower spoilage, reduced shrink, and ultimately, higher profits.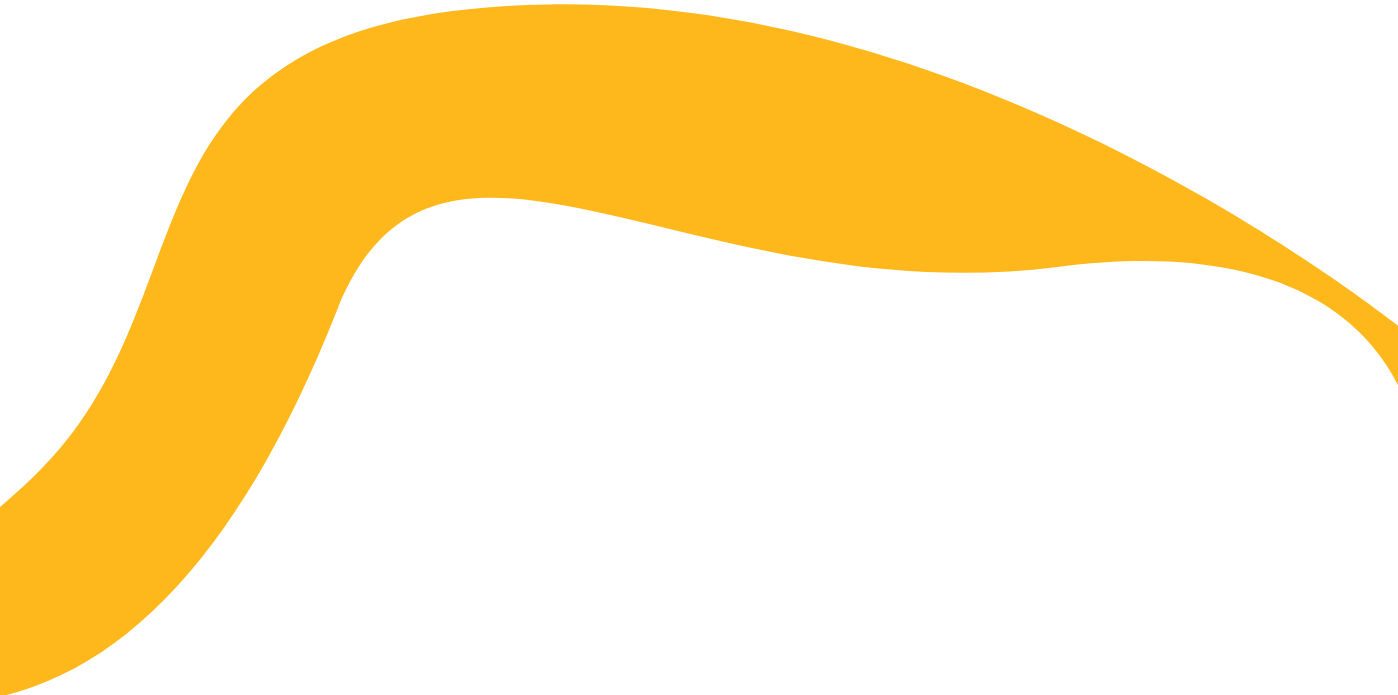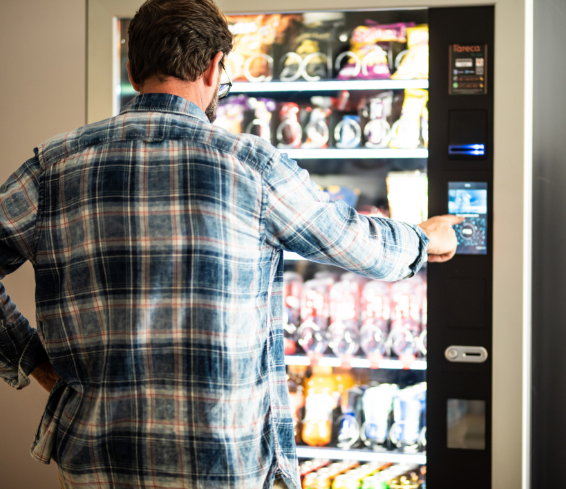 Vending Products That Fit Your Space
We know space is precious in your vending machines and micro market space. So we offer a range of products designed to provide convenience without compromise. Let us help you stock your vending or micro market area with the products that keep customers returning.
Let's Find the Right Selections for Your Machines Business
Contact us today, and let's find the right choices for your machines!