This year C-store's top products saw three major trends: 
Spicy Flavors
International Flavors
Plant-Based
Through it all, ready-to-eat sandwiches continue to be a top-selling item. Let's explore these trends as we prepare for the coming year.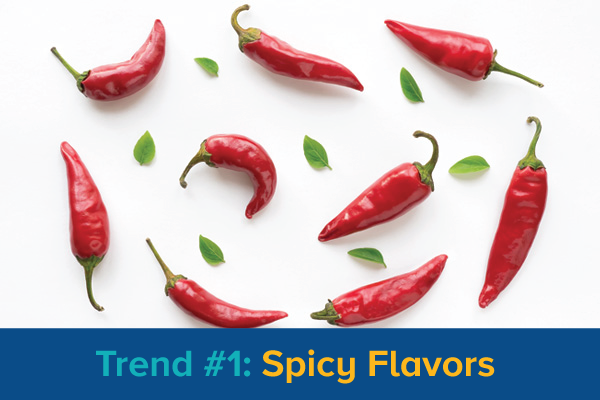 1. Spicy Flavors
Spicier flavors are capturing the taste buds of consumers and the sandwich category notices! According to FMCG Gurus, 82% of consumers like spicy flavors.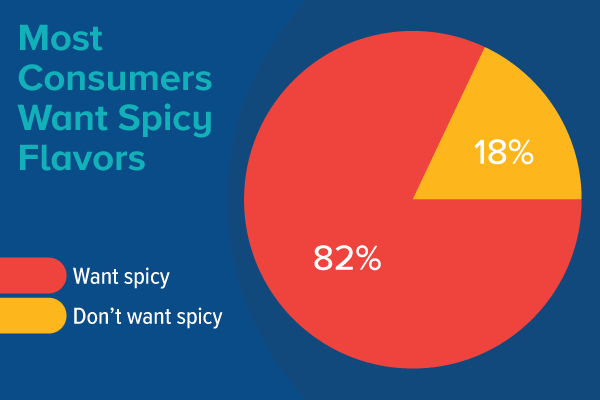 The added heat can enhance the flavor profile of ready-to-eat products. Consumer favorites like Nashville Hot, Sriracha Aioli and Harissa bring the heat! The consumer palate is evolving, and these flavors are at the tip of their tongue.
Looking to add a spicy kick to your product line up? Consider the Spicy Chicken Sandwich or the Jalapeno Char-Boil Sandwich from Deli Express.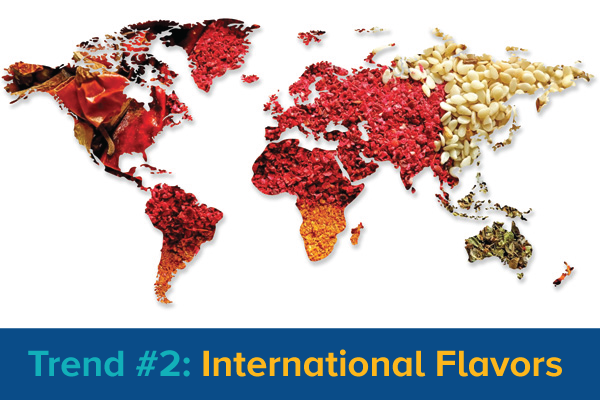 2. International Flavors
Consumers want more international flavors in their sandwiches. Based on MR Williams research, more than 74% of consumers want to try new foods and flavors from around the world.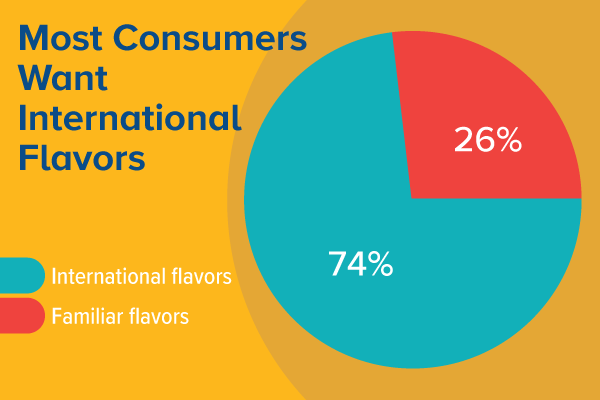 Mediterranean and Asian flavors are the top flavors consumers look to explore. As consumers continue to explore these exotic tastes, the on-the-go sandwich market is adapting to meet the demand, offering a wider variety of international flavors that cater to ever-evolving preferences.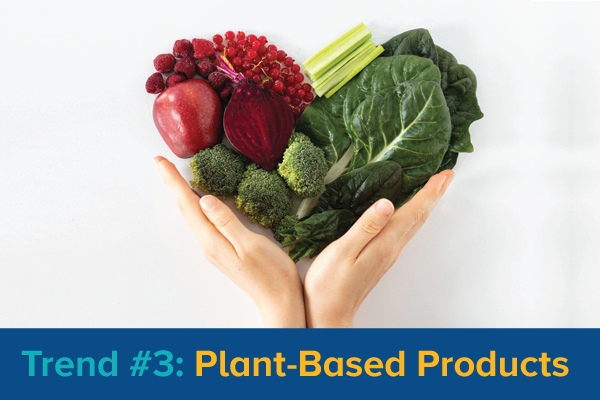 3. Plant-Based Products
There's no doubt about it, the buzz around plant-based products continues to grow. Per NielsenIQ, a renewed focus on health, wellness and social concerns drives the consumer's curiosity. Nevertheless, non-vegetarian sandwiches remain dominant. Good Food Institute reported a decrease in the number of households purchasing plant-based meat from 2021 to 2022.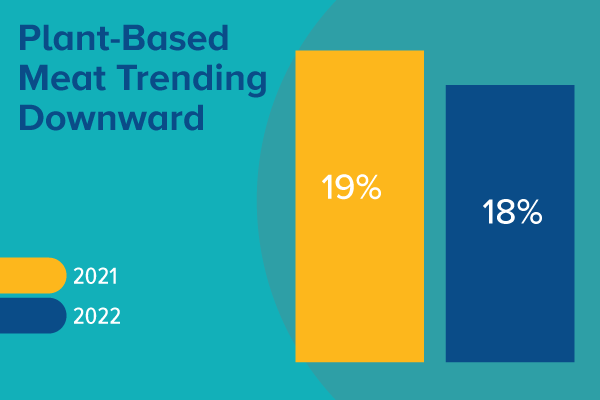 As consumer tastes and trends evolve, so will the on-the-go product choices. Consumers want international flavors, spicy sensations and sometimes even plant-based alternatives. The sandwich category is the centerpiece for the on-the-go consumer. As more modern flavors are embraced, we'll see a shift from a simple meal of convenience to a truly sought-after meal of choice.