E.A. Sween is committed to conducting our business in a way that protects and preserves the environment. We work hard to minimize our impact on the environment, reduce waste and conserve energy and resources. We are also committed to sourcing ingredients from suppliers who share our commitment to sustainability when possible.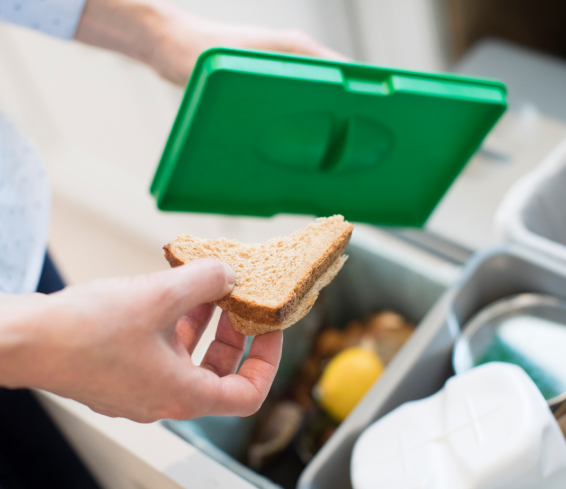 Minimizing Waste
Our MAP packaging reduces shrink (Waste Diversion), so retailers are not throwing away as many uneaten sandwiches as other brands.
Join Our Newsletter
With our newsletter, you'll always know what's happening at E.A. Sween, plus get exclusive offers and the first looks at new items to help your business succeed!